Mindfulness Based Stress Reduction (MBSR)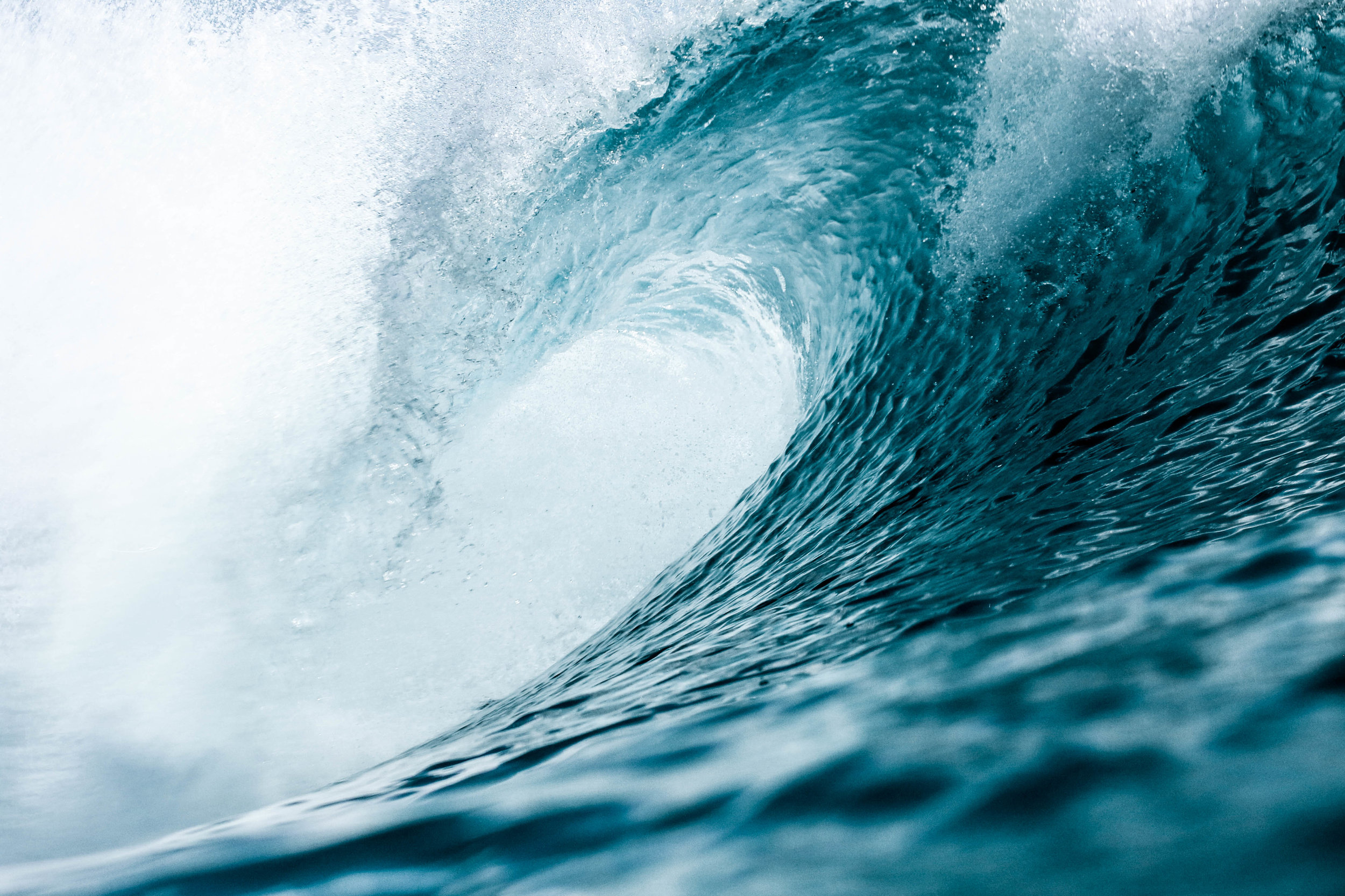 "You can't stop the waves but you can learn to surf."
Learn to cultivate life-long tools that will help you maximize your life, even when facing stress, illness, and pain.
MBSR is an eight week class, designed by John Kabat-Zinn, to give you practical experience with various tools of mindfulness. The teachings are supported by 30 years of scientific research and are proven to be beneficial for chronic pain, anxiety, depression and various other health conditions. MBSR is a helpful add on to individual therapy or ongoing medical treatments.
Throughout the MBSR program you will be consciously and systematically working with the challenges and demands of your everyday life. I will create a safe and supportive environment for this work and learning through:
Guided instruction in mindfulness meditation practices

Gentle stretching and mindful yoga

Group dialogue and discussions aimed at enhancing awareness in everyday life

Systematic instruction in formal MBSR meditation practices, with opportunity to check in for support

Daily home assignments

Downloadable home practice audio files and a home practice workbook
Joining this group requires participation in one of the free orientation classes, see below for scheduling.
MBSR Orientation:
(required for participation in the full course)
When: Upcoming Dates TBD
Cost: Free
This is an opportunity for you to hear everything you need to know, and to ask any questions you may have about what the full 8-week Mindfulness-Based Stress Reduction class might be like.
This orientation is a required step prior to taking the Mindfulness-Based Stress Reduction class but is not an obligation to take the class.
MBSR Class:
When: Upcoming Dates TBD
Cost: $550 for 8 classes & retreat day
Registration for the MBSR class will happen during the orientation meetings.
Please be in touch with me if you have questions: melissakutz@gmail.com
Interested in bringing MBSR to your organization? Please fill out the form below and I'll get back to you with more details.