A Transformational Relationship
Curiosity, Courage, Connection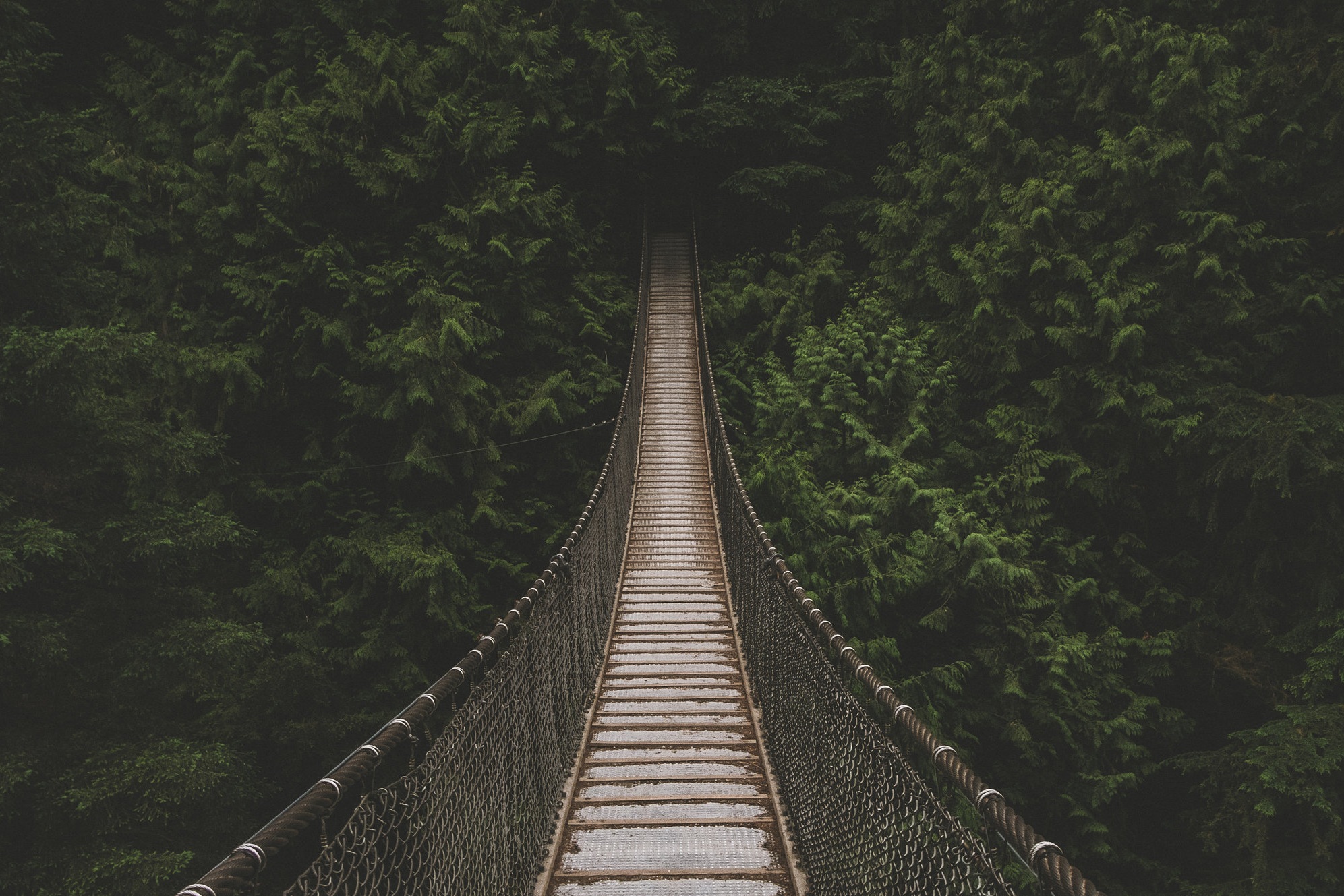 Hi, I'm Melissa!
I'm a counselor, mindfulness-based stress reduction teacher, and mindfulness consultant. I live to bring people into courageous connection with themselves and others. I use humor, directness, compassion, and curiosity to invite acceptance and change. I inspire fearless engagement with life.
Listen--are you breathing just a little, and calling it a life?
Mary Oliver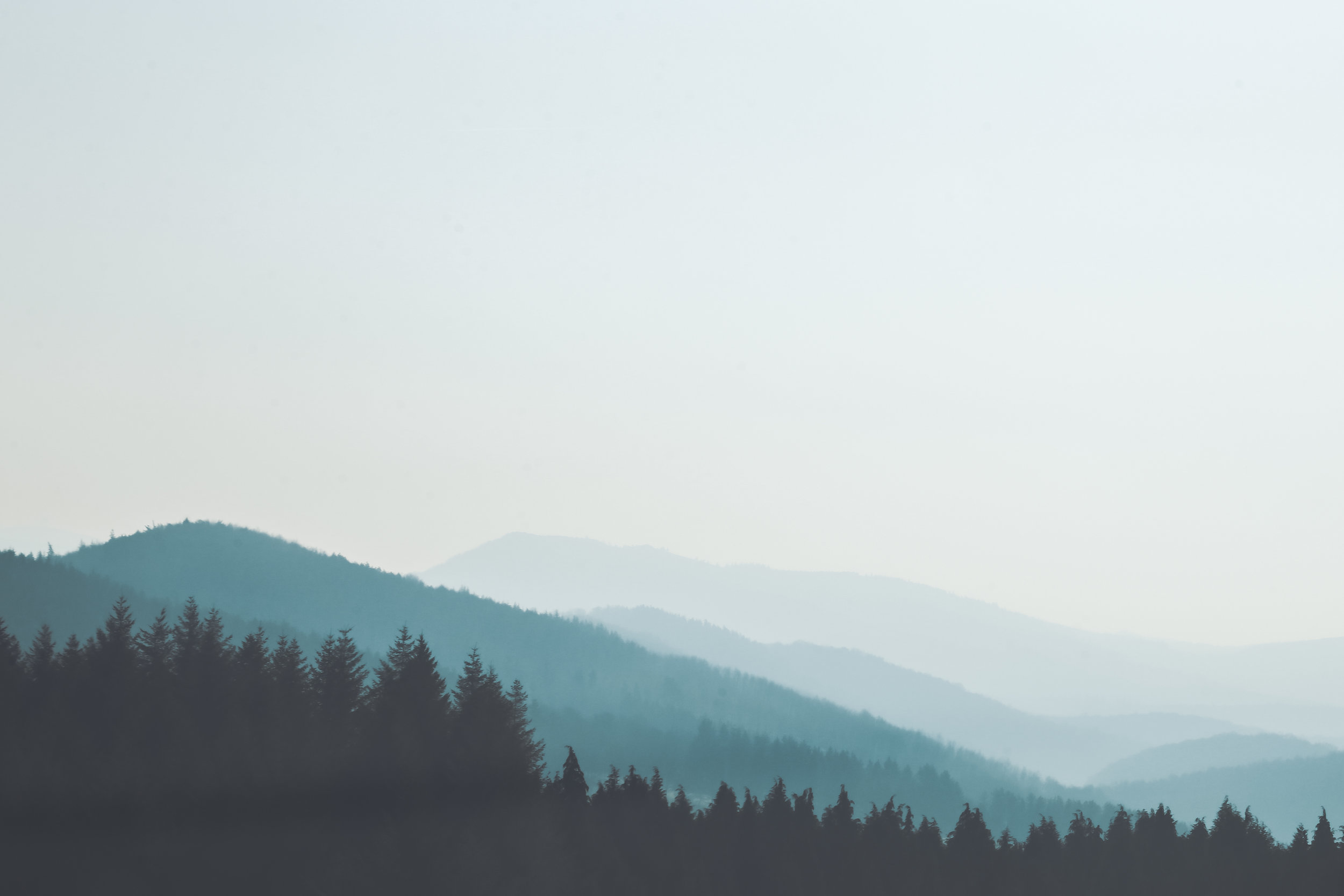 Counseling
I offer individual counseling for teens 17+, undergraduate and graduate students, young adults, and adults.
Mindfulness-Based Stress Reduction
I am a qualified MBSR teacher. I teach the 8-week course for private groups as well as on site for organizations.
Mindfulness Consulting & Instruction
I custom create and lead corporate mindfulness courses as well as providing one-on-one mindfulness and meditation instruction.